About Kim
As a portrait, family and wedding photographer, moving to Steamboat Springs, Colorado five years ago was one of the best decisions I've ever made. It is not only one of the most beautiful areas of Colorado to live, but it has been one of the most welcoming. I absolutely love being able to call Colorado home.
I bought my first 35 mm camera and caught an image of my 6 month old daughter through the netting of her playpen. I haven't wanted to put down my camera since.
Get in Touch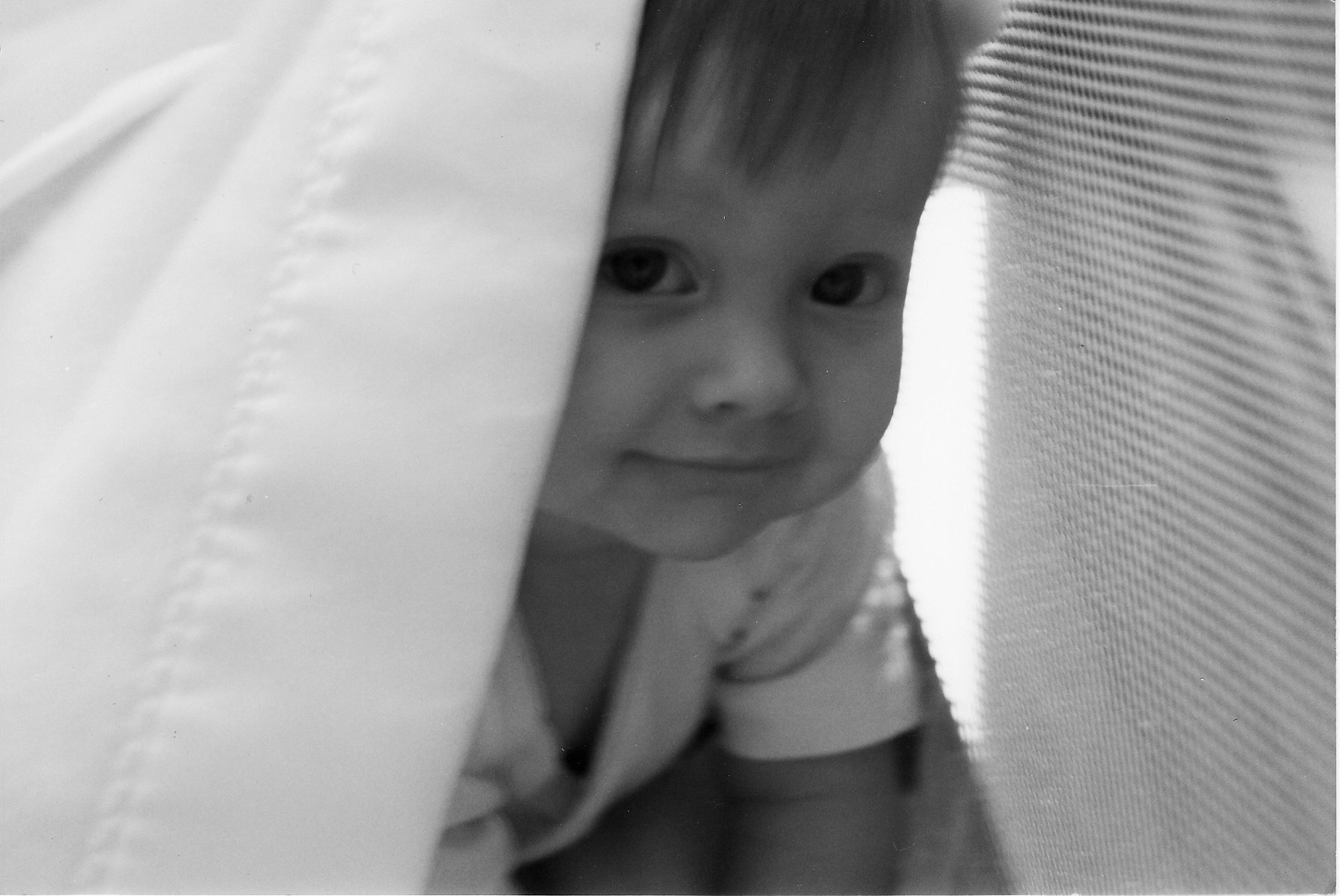 My philosophy is to have printed work in all of my clients hands.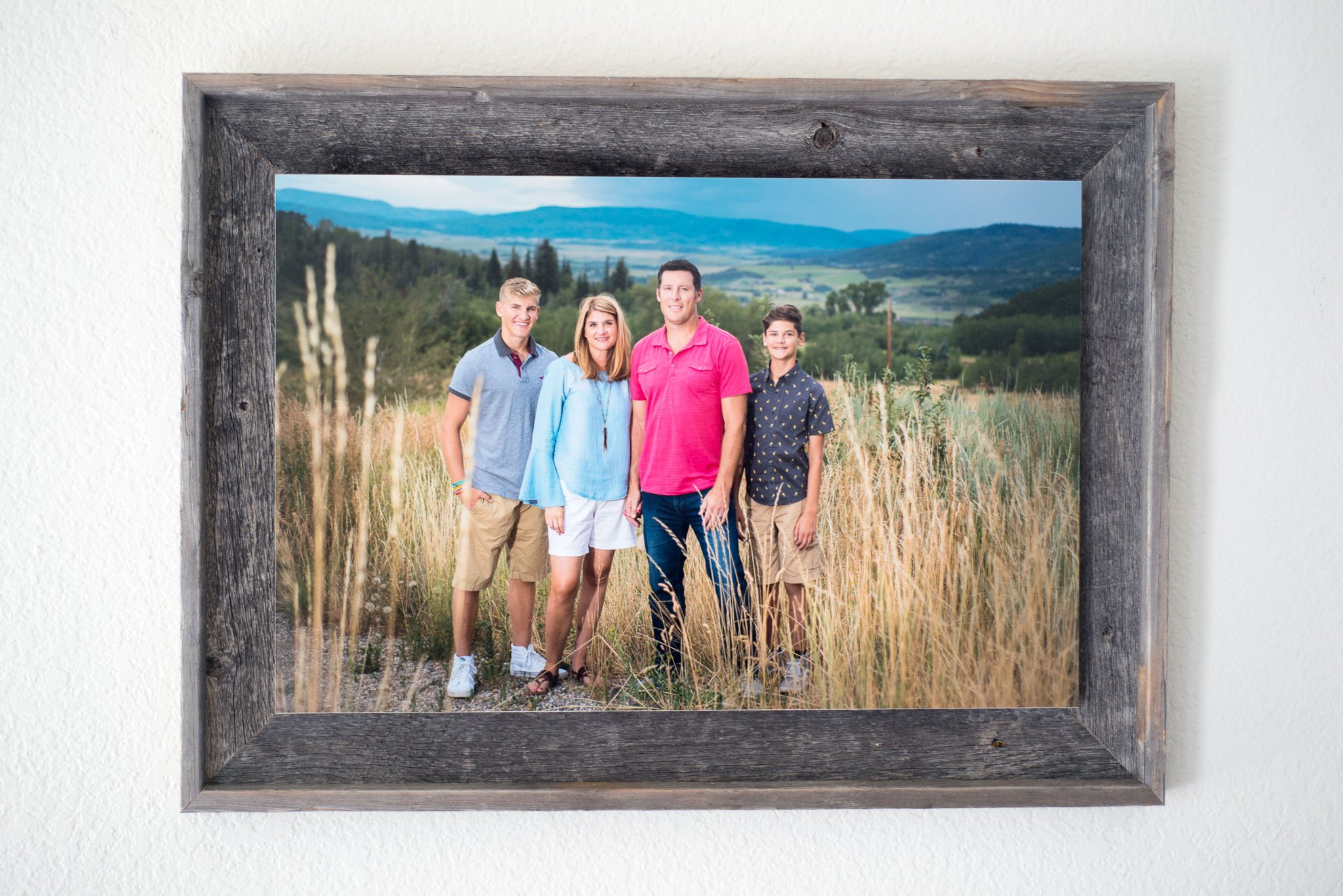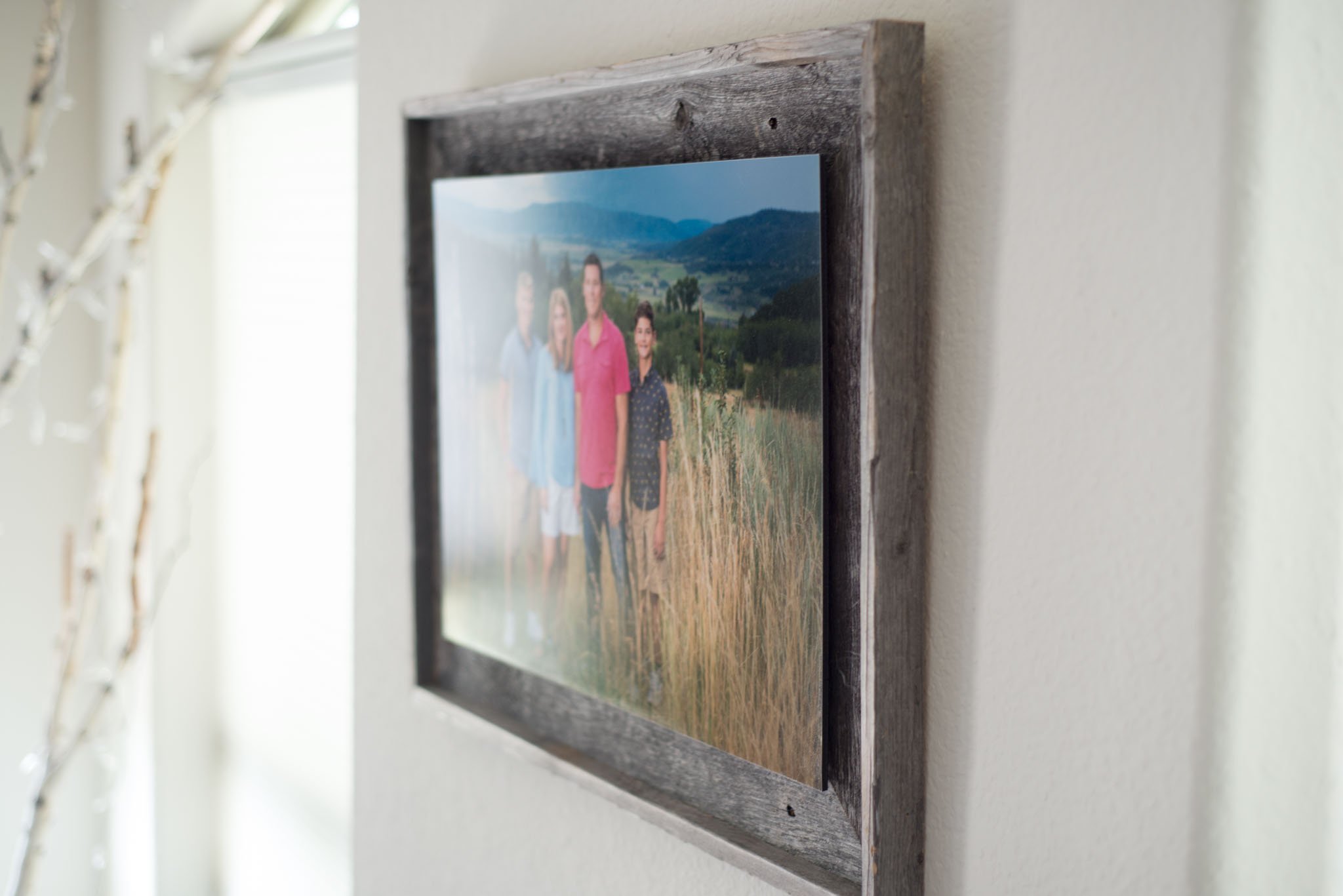 to schedule your session and personalized art piece.
I am an artist by trade, and is another reason why I have framed photographic art pieces in my packages.
My first degree was in Interior Design; I paint murals with another business. To see more of my work you can visit: http://www.artistontheside.com.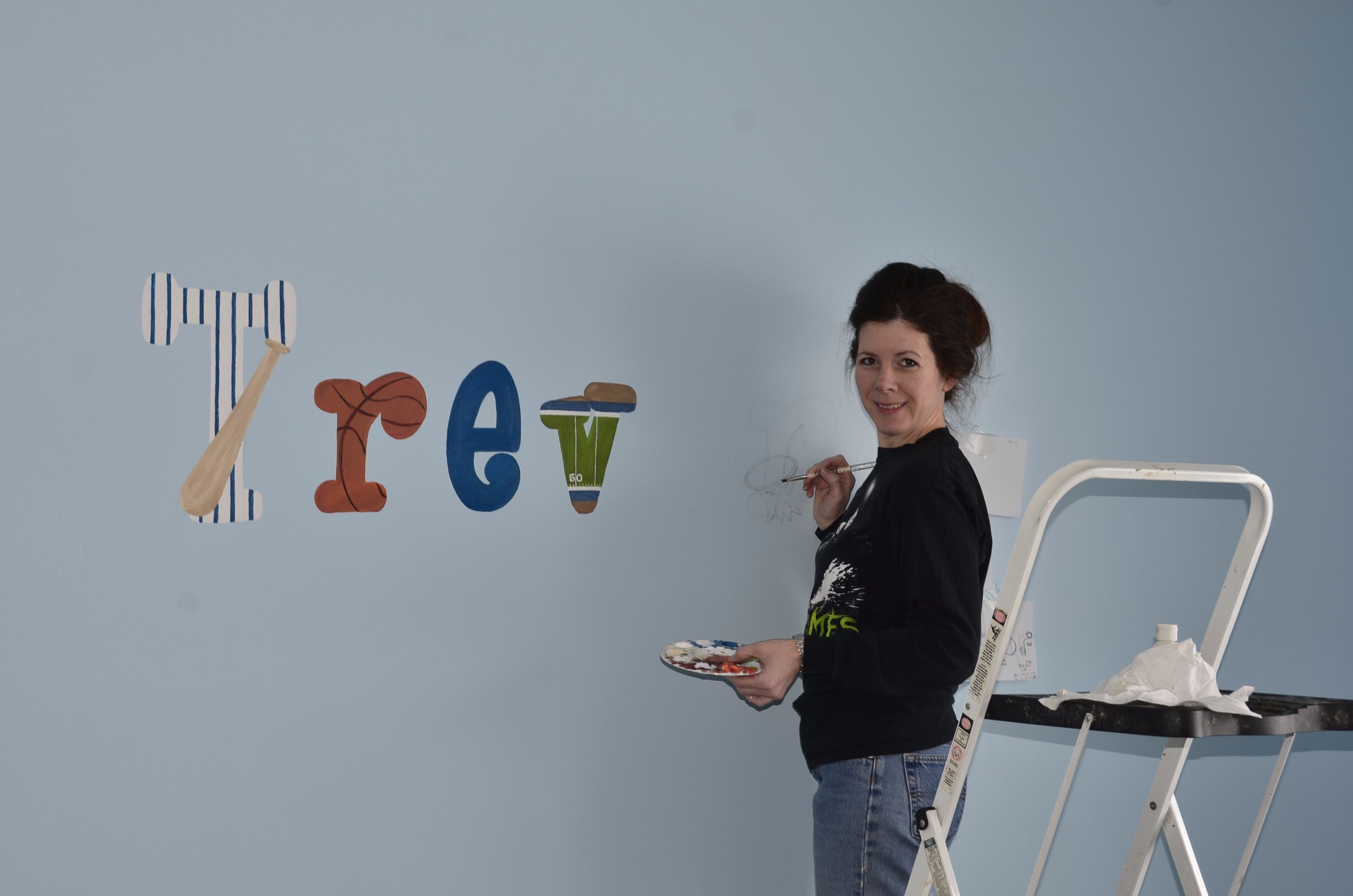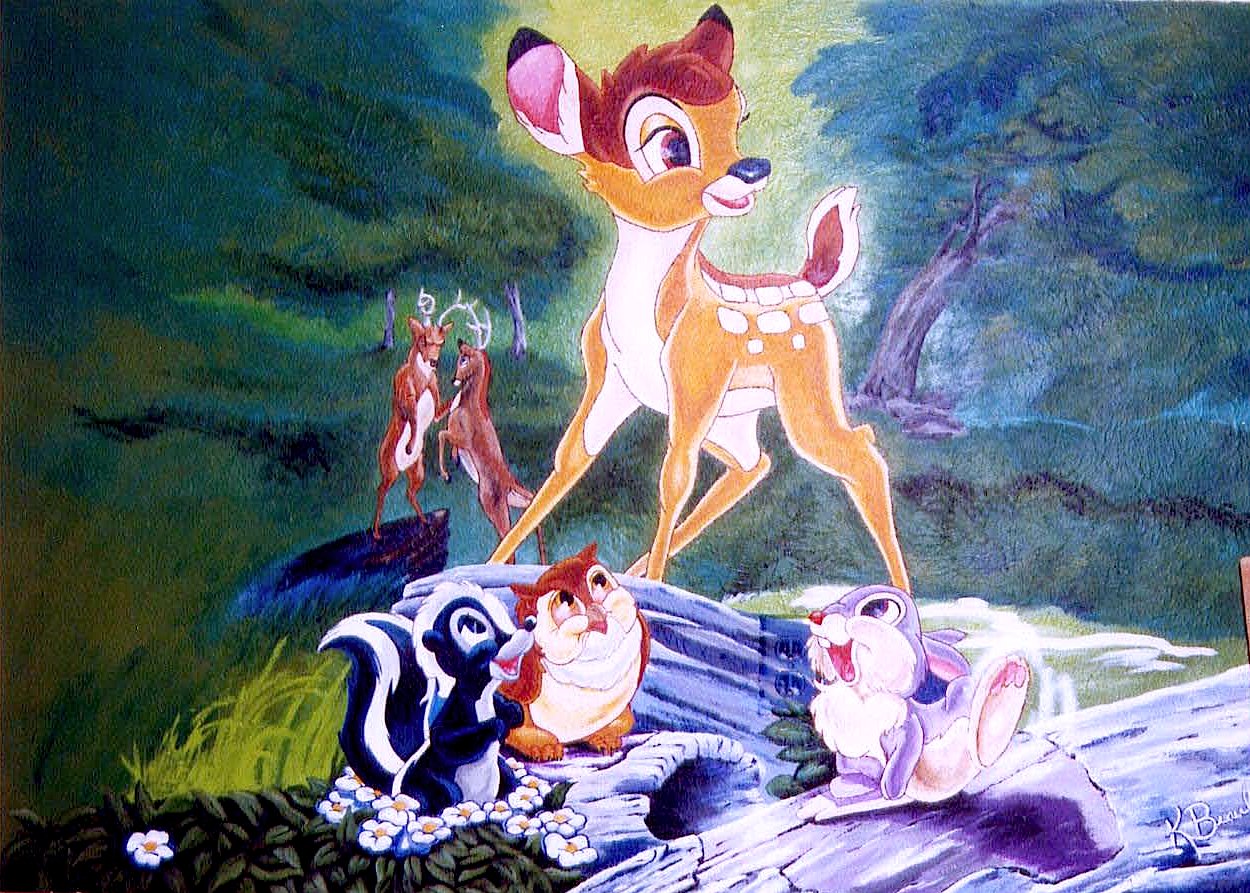 My little family Thanks You for contacting Beau Bella Photography.
Our Holiday Photos...